Support LOCAL families in need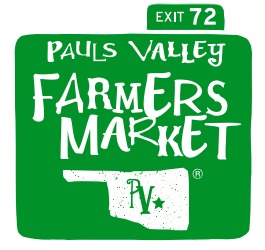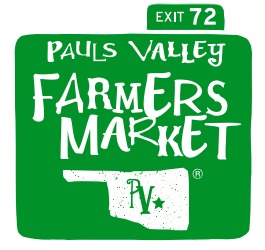 Support LOCAL families in need
Part of what we do as a farmers market is to ensure that EVERYONE has access to local, fresh food.
We will be implementing donation programs throughout our 2020 season. We hope to be able to sponsor our farmers to raise turkeys to give to needy families for the holidays, provide produce to those who need it, and so much more!
If you have a family in mind, please email info@paulsvalleyfarmersmarket.com, we keep donor identities private.